Over 100 Booths!
Check out our 2023 Booth Layout & Map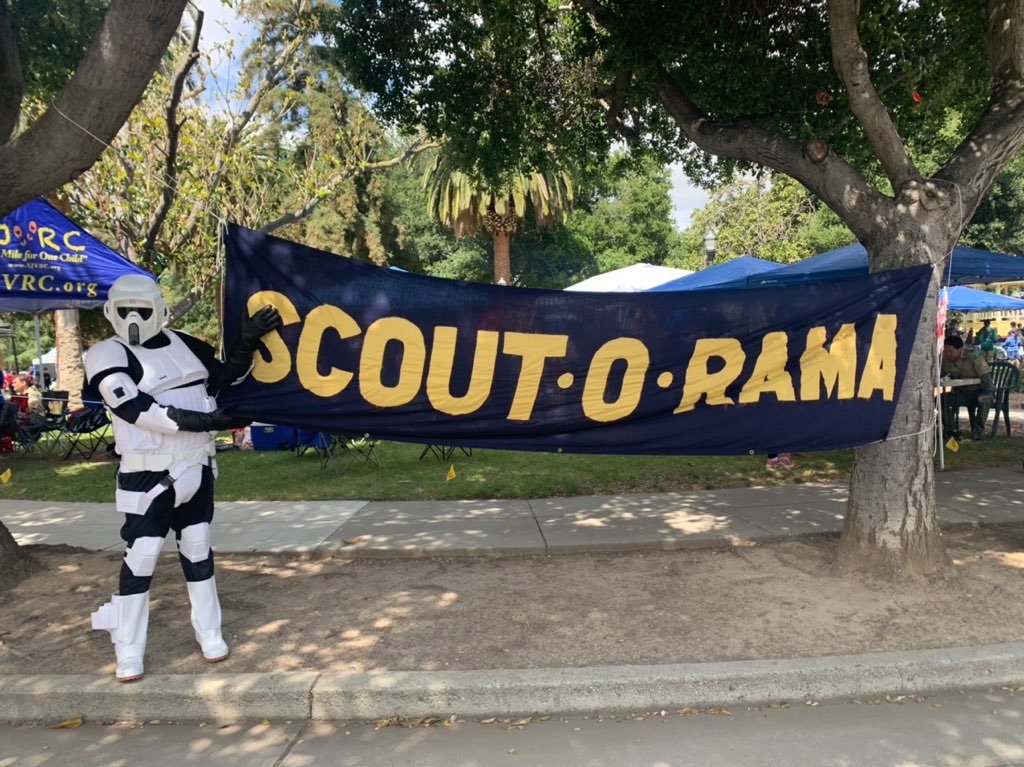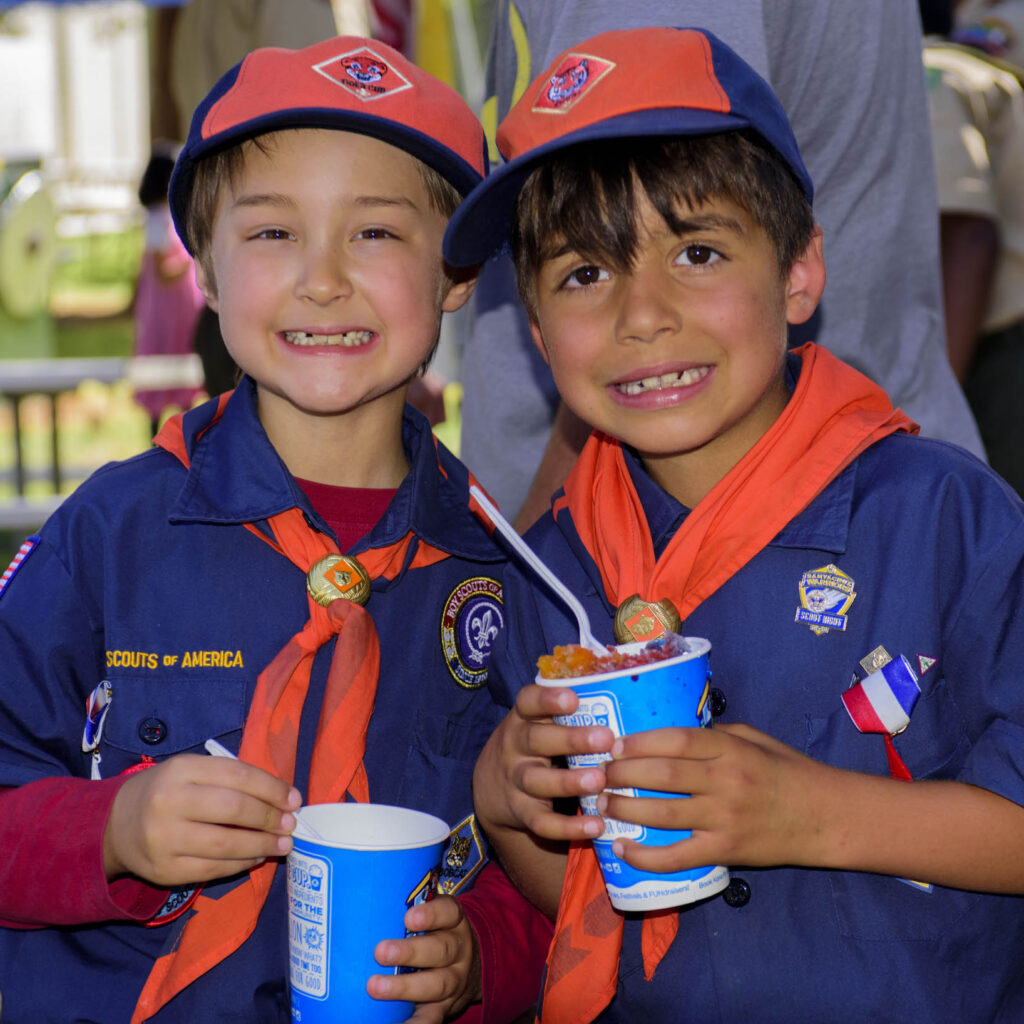 What is Scout-O-Rama?
Scout-O-Rama is the best of local Scouting on display for the whole community in the heart of San Jose at History Park. This family friendly day of discovery includes 100+ hands on activities for all ages. For only $10 per family, enjoy archery, shooting water rockets, tomahawk throwing, exploring firetrucks, racing pinewood derby cars, slacklining, crafts, life size mazes, and more. Several food trucks are onsite to provide a variety of cuisines or enjoy your own picnic lunch. 
Saturday, May 11th 2024
History Park, San Jose, CA 
1650 Senter Rd, San Jose, CA 95112
Scout-O-Rama on May 11th:
Community showcase of Scouting
Fun for all ages
Achery & Water rockets
Food trucks
Obstacles courses & Carnival games
Metalworking
Crossing a monkey bridge
Family time
100+ different activities
Live music and shows
Crafts & science demonstrations
something for everyone
Thank you to our Sponsors
Santa Clara County Supervisor Cindy Chavez
How it works
Over 120 interactive, hands-on "booths" filled with fun and play hosted by local units and community partners and local food trucks on standby. We expect over 4,000 active participants from young children to the young at heart. 

A few ways you will have fun being a Scout for a day:

Make & Blast off a water rocket * Walk a Monkey Bridge * Play life size Chess, Box Hockey & Jenga * Make Crafts Galore * Shoot a Bow & Arrow * Throw a Tomahawk * Shoot an Air-powered BB * Race a Pinewood Derby Car  * Check out some camp-fire cooking *
3… 2… 1… Fun!
Scout-O-Rama  Festival
May 11th 2024
10 AM – 4 PM
History Park 
$10 for the whole family!
Check out our Kick-Off Video to learn all about Scout-O-Rama!