CUB SCOUTING:
AGES 5 TO 10
Cub Scouting is fun for the whole family.  In Scouting, boys and girls start with their best right now selves and grow into their very best future selves. It's fun, hands-on learning and achievement that puts kids in the middle of the action and prepares them for today – and for life.
Scouts BSA is the traditional Scouting experience for youth. Service, community engagement and leadership development become increasingly important parts of the program as youth lead their own activities and work their way toward earning Scouting's highest rank, Eagle Scout.
STEM SCOUTS:
3
rd
- 12
th
GRADE
Why read about science when you can just do it? STEM Scouts re-imagines creative ways to learn about science, technology, engineering and mathematics (STEM). Interact with professionals in weekly hands-on lab sessions and discover new things in a fast-paced, thought-provoking, and fun way.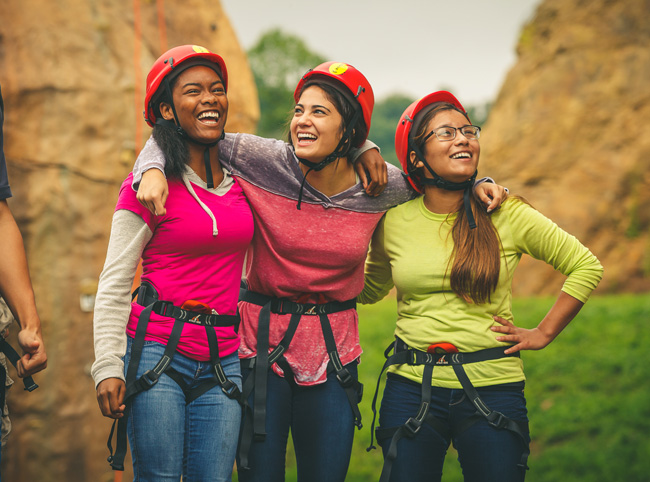 Venturing is youth-led and youth-inspired. You'll acquire life skills and gain experiences that will prove to be valuable regardless of where your future takes you, all while having a blast: leadership, event-planning, organization, communication, responsibility – the list goes on!
For over 100 years Sea Scouting has promoted better citizenship and improved members' boating skills through instruction and practice in water safety, boating skills, outdoor, social, service experiences, and knowledge of our maritime heritage.
Exploring provides exciting activities and mentorship for youth looking to discover their future. Whether you're a local organization looking to strengthen the community or a young person wanting to uncover the possibilities of your future, Exploring is a great place to start.
CHINESE AMERICAN SCOUTING ASSOCIATION (CASA)
CASA provides quality scouting programs for the Chinese youth in our community and gives the Chinese youth a better chance of practicing leadership skills.
The American Sikh Council spent over ten years to plan, develop, organize, write and get the Sikh Religious Awards Workbooks approved by the Boy Scouts of America (BSA). With the active Scouting program and initiatives, American Sikh Council will continue to lead efforts in promoting scouting among the Sikh American youth. 
MUSLIM SCOUTING ASSOCIATION
The Muslim Scouting Association provides quality programs for the Muslim community. Our units give our youth the ability to do scouting while practicing our faith.
The Vietnamese Committee on Scouting (VCS) connects scouting units of Vietnamese descents together with the common goal of fostering the scouting program within the Vietnamese community. Working in conjunction with the council, the VCS collaborates with all participating units to facilitate a wealth of activities that enable youths to build character, learn life skills, and prepare for life.