Jamboree on the Airways/Jamboree on the Internet (JOTA-JOTI)
October 16, 2021

-

October 17, 2021
The world's largest digital and radio Scout event promoting friendship and global citizenship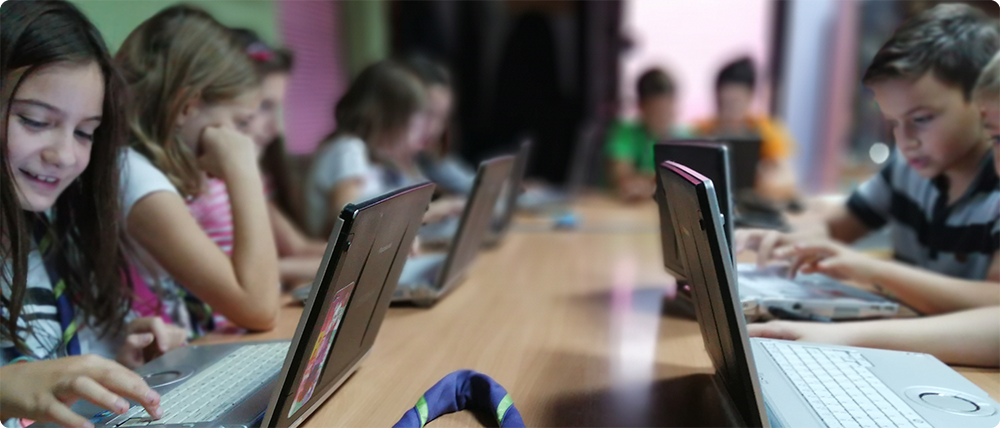 ABOUT
JOTA-JOTI is the world's largest digital Scout event taking place online and over the air. The educational event brings together more than 2 million Scouts every year in October for a weekend of Scouting and friendship. Young people can learn about communications technology and connect with fellow Scouts from over 171 countries.
Learn more & Sign-Up for the International Event Online:  https://www.jotajoti.info/
JOIN US IN PERSON IN OUR COUNCIL
Join us for our own SVMBC JOTA/JOTI Event!
Saturday, October 16th, 2021
From 01:00pm ~ 04:00pm
Los Gatos Youth Park
1 New York Ave, Los Gatos 95030
FREE ADMISSIONLearn about Scouting around the world, play fun games, and connect with other Scouts! Chat with Scouts from around the world on ham radio and online.
Open to youth and adults of all ages! Most of the event will be outside with everyone masked.